Congratulations to our Award Winning Members
Sigma Xi recognizes the accomplishments of junior scientists.
April 9, 2023
Sigma Xi awards were presented to three students at the annual Citadel Student Excellence Day. Congratulations!
Evans Banks (1st Place), "Development of a corn-fiber filter for cleaner water."
Slateon Frederick (2nd Place), "Context-aware access control for Internet of Things (IoT) networks."
Evan Stravolo (3rd place), "Targeted drug delivery using ZIF-8 MOFs."
April 8, 2023
The College of Charleston Research Expo Sigma Xi award winner went to Lili Boss for her presentation titled. "Using liquid nitrogen capture methods to assess drop-size-distributions across multiple natural rain events." This award recognizes young scientists with exceptional communication skills. Congratulations Lili!
March 25, 2023
The South Carolina Academy of Science (SCAS) and South Carolina Junior Academy of Science (SCJAS) 95th Annual Meeting was held at the Medical University of South Carolina Campus. Congratulations to Sigma Xi award winners:
November 4, 2022
Ahmed S. Alford was awarded theSigma Xi Best Presentation Award at MUSC's 2022 Perry V. Halushka Research Day. His poster, "Evaluation of novel small molecules inhibitors of spermine oxidase for chemoprevention." Mentor: Dr. Patrick Woster. Congratulations Ahmed!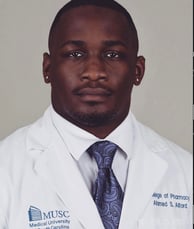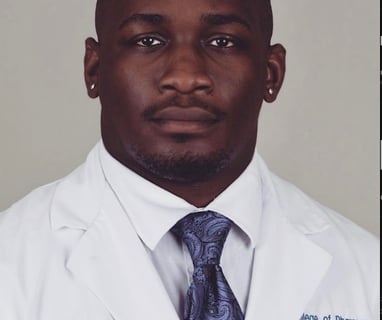 October 15, 2022
The 2022 Graduate Marine Research Colloquium Sigma Xi Best Oral Presentation Awards went to (1st) Jessica Wenclawiak – "Assessing microplastic uptake and depuration in the Eastern Oyster, Crassostrea virginica" (2nd) Ian Rolfe – "Adaptations to the photosynthetic potential and pigmentation of mesophotic macroalgae in the Hawaiian Archipelago" Congratulations to Jessica and Ian!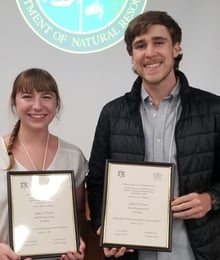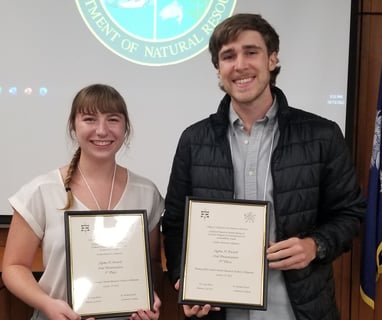 April 8, 2022
Sigma Xi Undergraduate Research Awardees: Dalton Hazelwood (Computer Science), Eric Lilling (Mathematics), and Alexander Stensland (Physics).
April 7, 2022
The Sigma Xi Communicating Science Award for the School of Sciences and Mathematics Competition went to Zachary Smith.
October 28, 2021
The Sigma Xi 1st place Oral Presentation award went to Michael Thienes for his presentation "Variability in size at maturity of female blue crab (Callinectes sapidus) in South Carolina" and the 2nd place prize was awarded to Josiah Waters for his talk "Examining temporal patterns of benthic microalgal community structures in a South Carolina saltmarsh."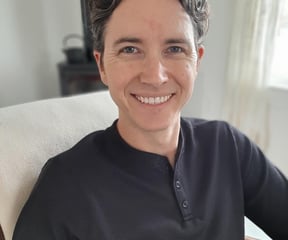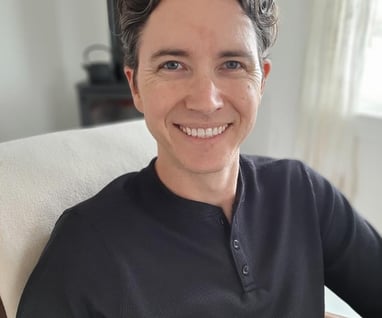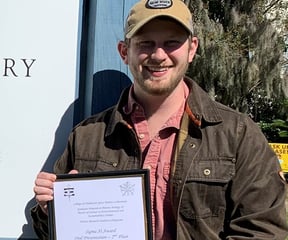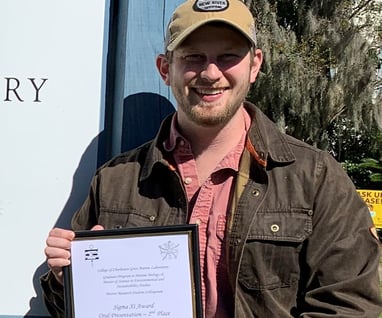 November 5, 2021
Catherine Mills received the
Sigma Xi Presentation Award for her presentation, "Immunostimulatory effects of a novel small molecule CD38 inhibitor and application for treatment of neuroblastoma."